Welcome to Physical Education!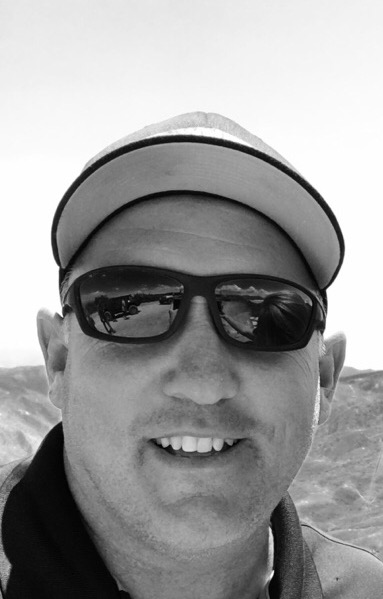 My name is Ryan McCann (Mr. McCann) I'm the K-8 Physical Education Teacher at Darnall Charter School. I'm very excited to have your students and to watch their fitness progress!

"My goal for my students is to learn that exercise can be fun. A mindset that gives student positive experiences with exercise will enable them to participate in fitness for a lifetime!"
Education
Quincy Jr. Sr. High School (Quincy Ca.) Graduated 86'
Sierra College 86'-88' (Rocklin Ca.)
Azusa Pacific University (Azusa Ca.) Graduated 91' BS Kinesiology.
Multiple Subjects Credential at San Jose State University 05'
Teaching Experience
94'-98' South Valley Carden School (San Jose) K-8 Physical Education
98'-01' Rhythm and Moves PE inc.
01'-03' Berryessa School District (San Jose) Physical Education 4th-5th
04'-06' Pala Middle School (San Jose) 6th Grade Science and Math
06'- Present Darnall Charter School (San Diego) K-8 Physical Education
I look forward to seeing all of my wonderful students!
-Mr. McCann